We're proudly announce that we have been accepted to Shell Eco-Marathon 2022 On-Track Race!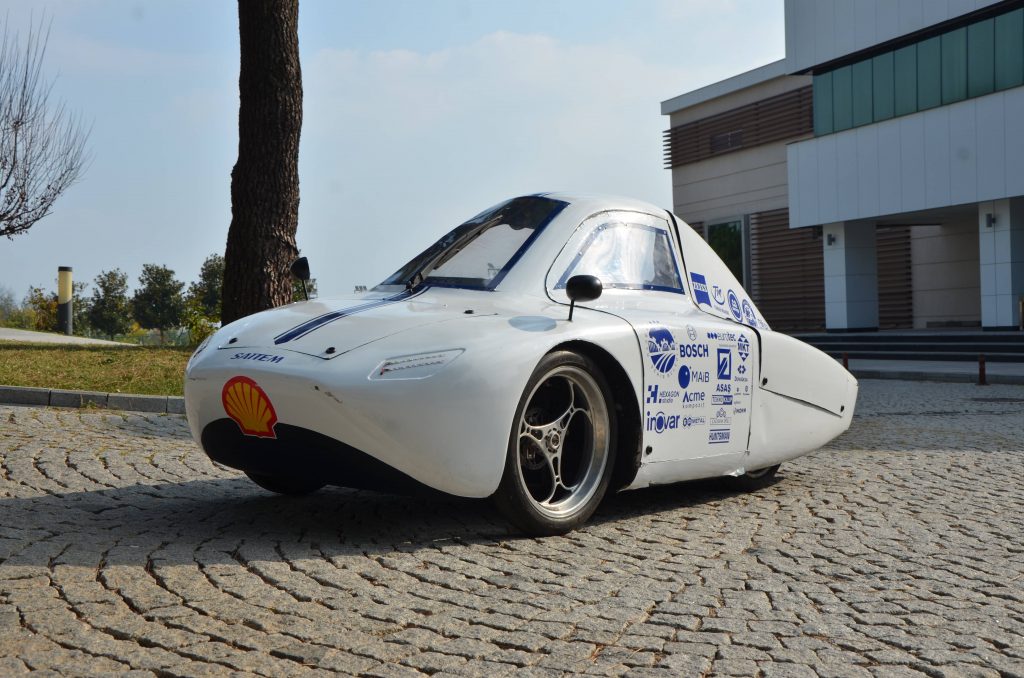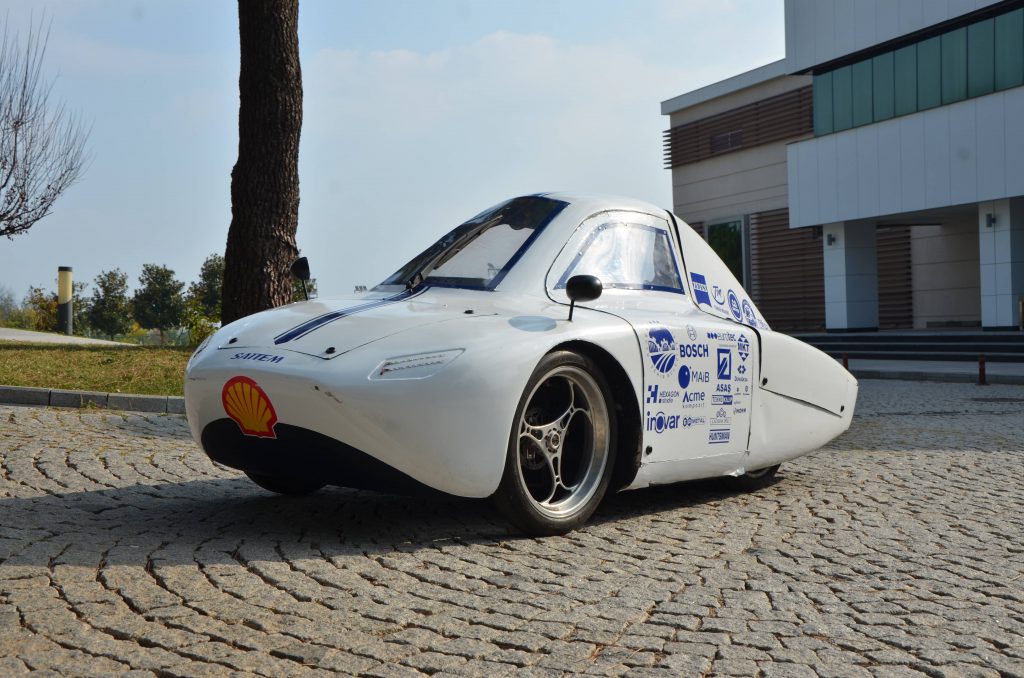 As a race attendance condition, Shell wanted from us an informations and details about our car EVrim-V. We have been succesfully pass the Phase-1 and Phase-2 reporting process and qualify to attend to the On-Track race which is going to run in Assen TT Circuit, Netherlands.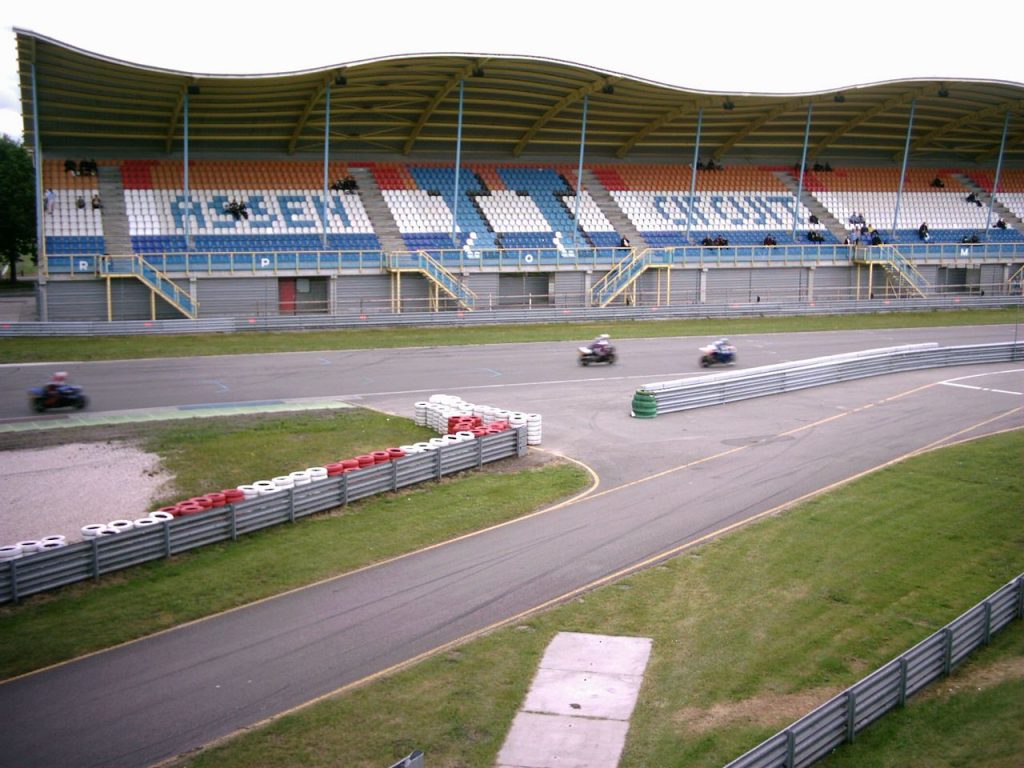 Shell Eco-Marathon has two type of car: Prototype and Urban Concept.
We are participant an Urban Concept Race. Urban concept is more sustainable than Prototype category. That's why we choose it, we develop our projects to apply in real life.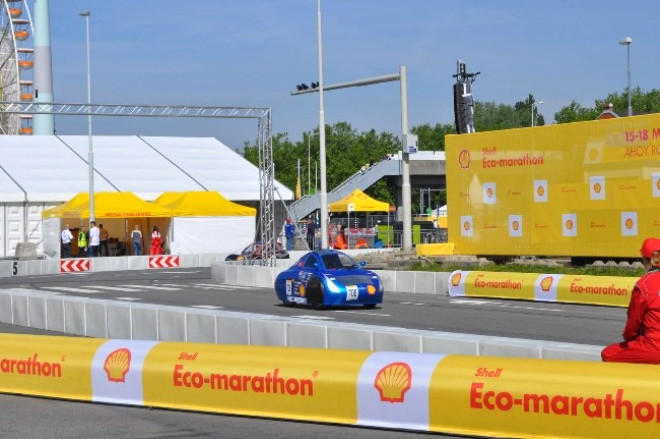 Our efficient car EVrim-V is produced in 2019 and in 2021, it won the Vehicle Design Europe&Africa 2nd place prize.
Beside of desing, we are disupted in efficiency in TT Circuit. See you in Netherlands, stay tuned for updates!